"Well-being, together | Waiora, tahi"
​Below is a list of New Zealand healthcare providers and information that New Zealanders have available (in alphabetical order). If you'd like to learn more, simply click on the relevant provider and you'll be redirected to their website.
The Wellbeing Sessions | Whakatau Mai
The Three Secrets Of Resilient People
THE WELLBEING SESSIONS – Whakatau Mai
Wide range of free and online wellbeing sessions in real-time, helping to safely support your wellbeing from the comfort of your own space.
– View More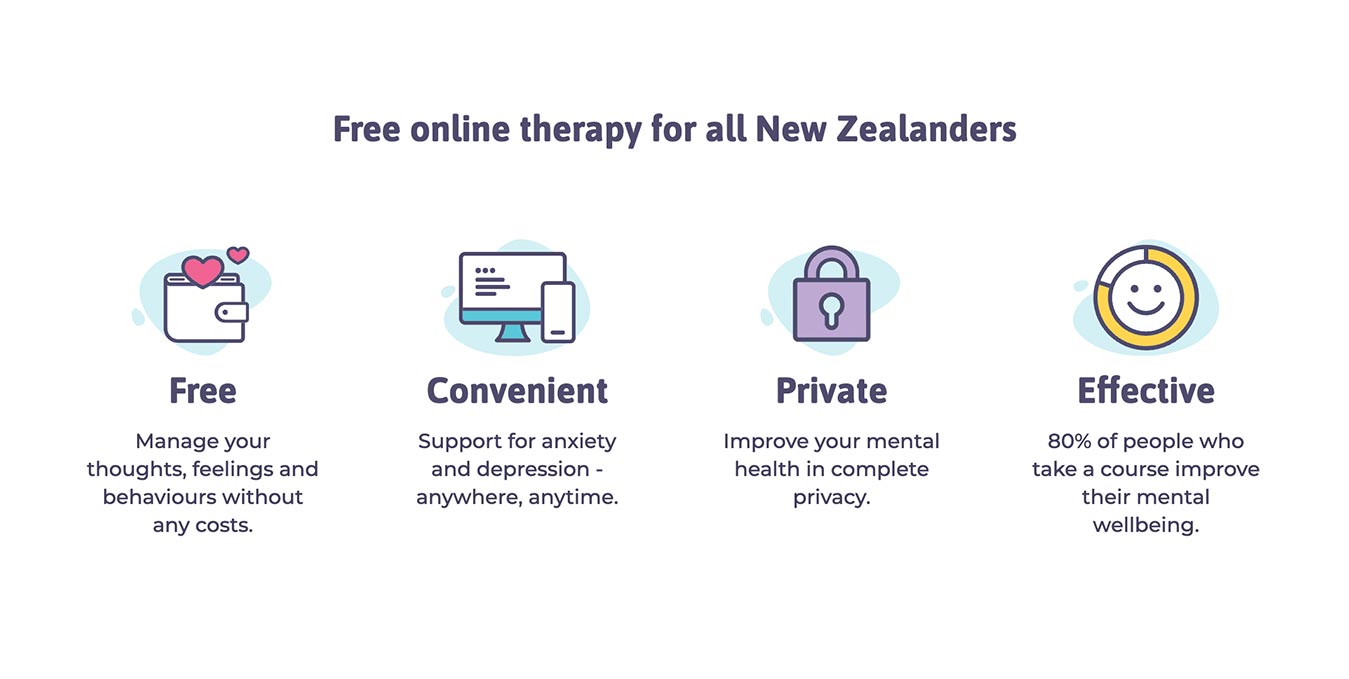 What is CBT?
What is cognitive behavioural therapy and how can it help to improve my mood?
Watch the video to find out.
– View More