"Ko au ko koe, ko koe ko au | I am you, you are me"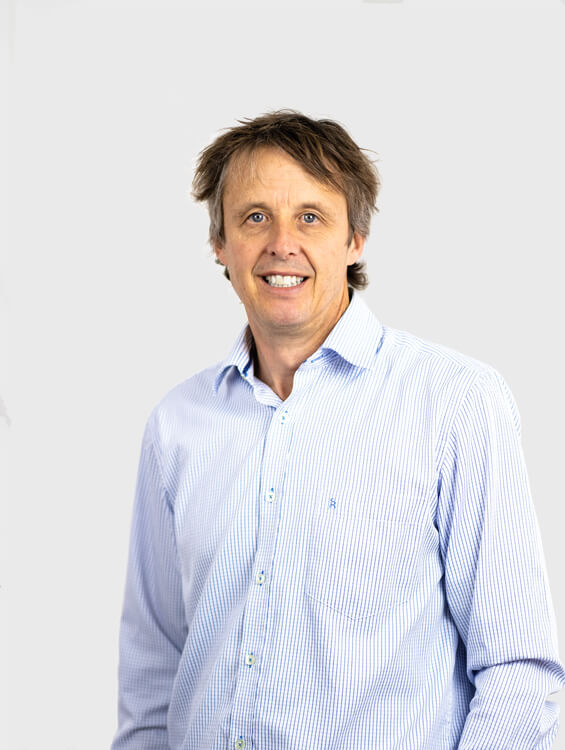 Dr. David Pilbrow
General Practitioner
David has been a GP at Travis Medical Centre since 2004. He enjoys a broad range of general practice areas and also does minor surgery and steroid joint injections. David loves the outdoors, fishing and surfing.
Dr Sue French
General Practitioner
Sue completed her medical degree at Otago University, then worked as a junior in various places in New Zealand and later England. Sue's GP training was undertaken in Scotland and she then worked in India for 6 months. On her return to New Zealand she joined the medical practice which was a forerunner of Travis Medical Centre. That was about 25 years ago. Sue is passionate about General Practice and really enjoy the long-term relationships she has with so many of you. Sue believes the team approach at Travis is a brilliant way to work and is appreciative of her wonderful work mates.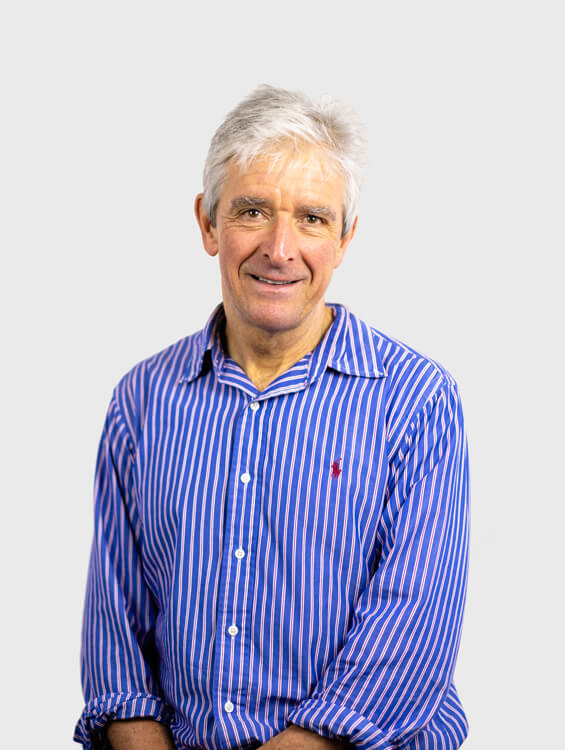 Dr. Arthur Collins
General Practitioner
Arthur is one of our GPs – a family doctor who is best known for my very amusing Dad jokes! However his career as a stand-up comic has been put on hold for now. Arthur has been a GP for over 20 years, and has been at Travis Medical Centre for 9 years.
Dr. Heather Peacock
General Practitioner
Heather is one of the GP team at Travis Medical. Originally come from Newcastle in the North of England and trained as a doctor in Leeds. Heather and her husband moved to New Zealand for better weather in 2013.
Preferred pronouns she/her.
Dr. Jennifer Walker
General Practitioner
Jennifer grew up in Botswana and moved to Auckland with her family as a young girl. She attended Otago University and spent the last few years working in a variety of hospitals including Nelson and Whangarei before settling in Christchurch with her husband.
Jennifer is currently on maternity leave; her patients' are being cared for by Sue Price.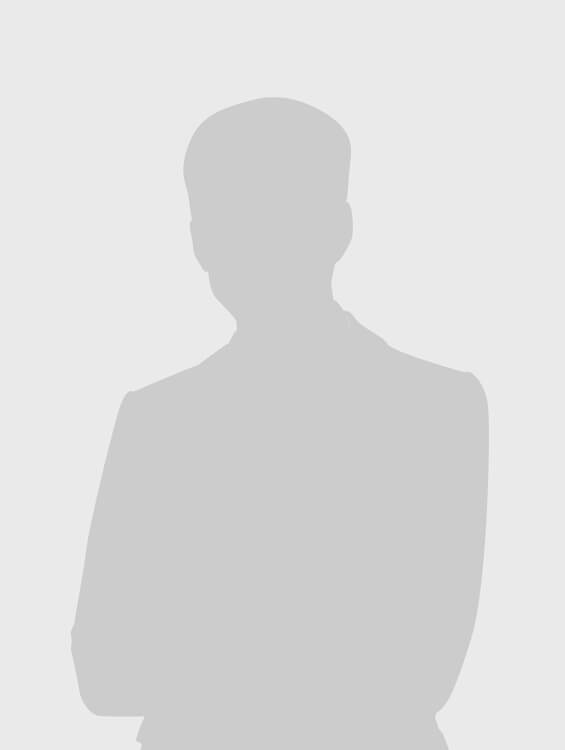 Mark Santry
 Nurse Practitioner
Dr Jess Kokshoorn
GP Registrar
Jess grew up in Greymouth. She attended Otago University and spent the last few years working at Christchurch Hospital. Jess loves the outdoors and is happy to call Christchurch home.
Sue Price
Nurse Practitioner
Sue has been a Primary Care Nurse Practitioner since 2014 and has experience in rural and urban general practice around the South Island. Sue recently joined the Travis team and is looking forward to expanding her role with the experienced team here. Out of work, Sue enjoys catching up with family and friends and exploring local surrounds – often on a bike.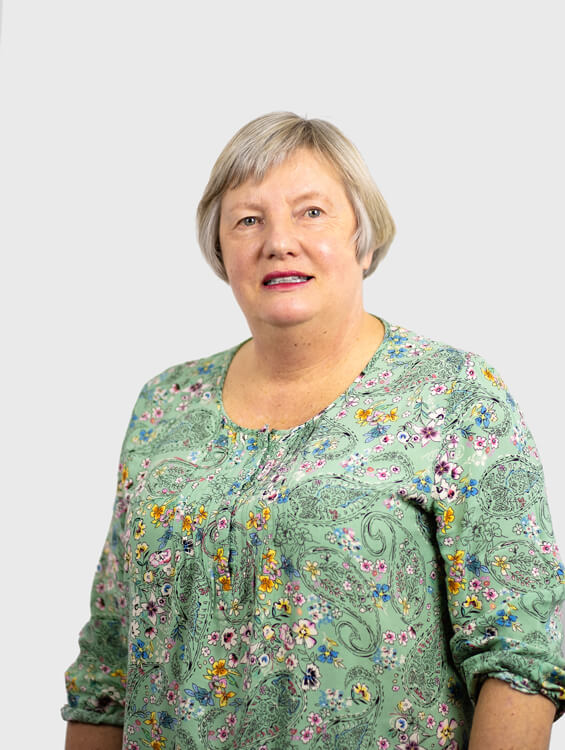 Sue Peers
Registered Primary Care Nurse
Sue has been a practice nurse at Travis Medical Centre for 19 1/2 years; with special interests in diabetes, including insulin starts; woundcare, travel medicine, women's and children's health. Sue is one of our smear takers and is an authorised vaccinator.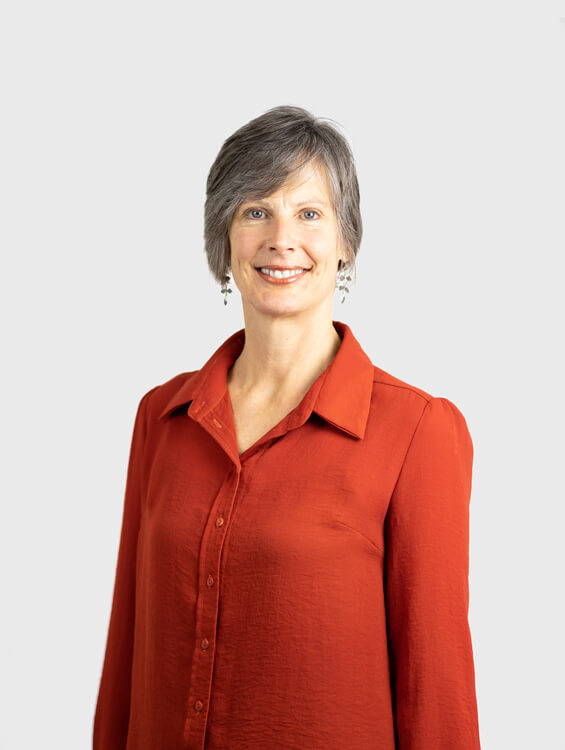 Nicky Scott
Registered Primary Care Nurse
In 2010 Nicky joined the fantastic Travis team in the role of Primary Health Care Nurse. Nicky cares about building trusting relationships with an holistic and equitable focus so together we can access the best service to meet your individual needs.
Preferred pronouns she/her
Shelley Hall
Registered Primary Care Nurse
Shelley is originally from Pukerua Bay; however she has lived on the east side of Christchurch for many years. Shelley joined the Travis Medical team in 2012 and really enjoys the diversity of general practice and is passionate about enabling families/whanau and individuals to live well.
Preferred pronouns she/her.
Jo Swift
Registered Primary Care Nurse
Jo has a health care background, and enjoys contributing to the health of our people. Jo believes it's all about the people: He tanagata, he tangata, he tangata. She loves long stories, long walks and our natural environment… preferably at the same time.
Tracy Frunt
Health Care Assistant
Tracy has worked at Travis Medical Centre for over 11 years and really enjoys her role at reception meeting and serving patients from the community.
Sue Taaffe
Business Manager
Originally from Hawke's Bay, Sue is the Business Manager at Travis Medical. Sue has been in the health sector for 15 years including working for the Cancer Society, Health HB PHO, Directions Youth Health Centre and general practice.
Preferred pronouns she/her.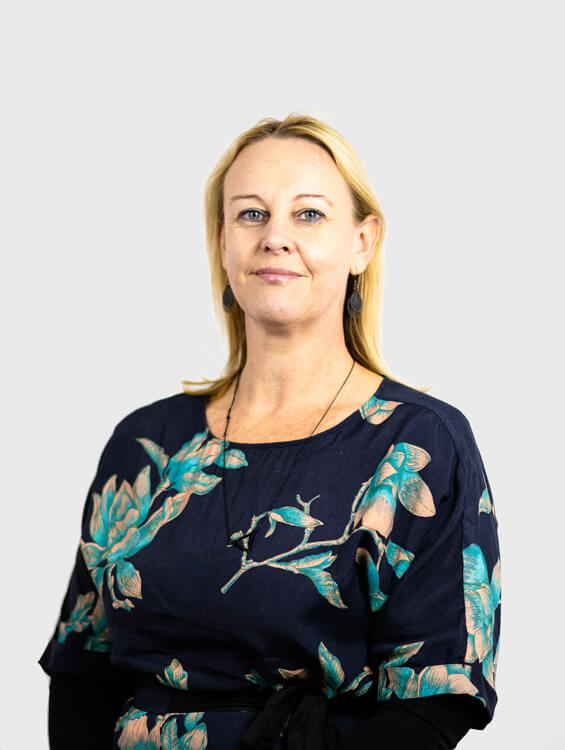 Kirsty Townsend
Financial Administrator
Kirsty has been part of the Travis Medical Centre team for the past 2 years; with a background in Customer Service & accounts. Kirsty has enjoyed a variety of roles both here in NZ & the UK. She has spent 15 years in the travel industry which allowed her to see both our beautiful country and the world.
Karen is the newest member of the Reception team. Having come from a travel and political background she is looking forward to joining the Travis Medical family and meeting the wider whanau community. Outside of work, Karen has 2 teenage boys and enjoys spending time in her garden, walking and travelling.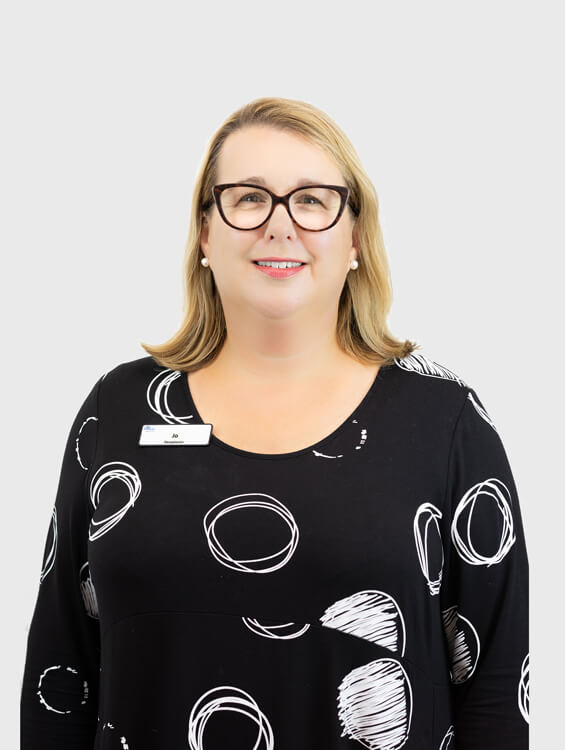 Jo Freeborn-Jones
Receptionist
Before joining our administration team Jo was a patient Travis Medical Centre and has been part of our team since 2016. Jo loves living and working in our community.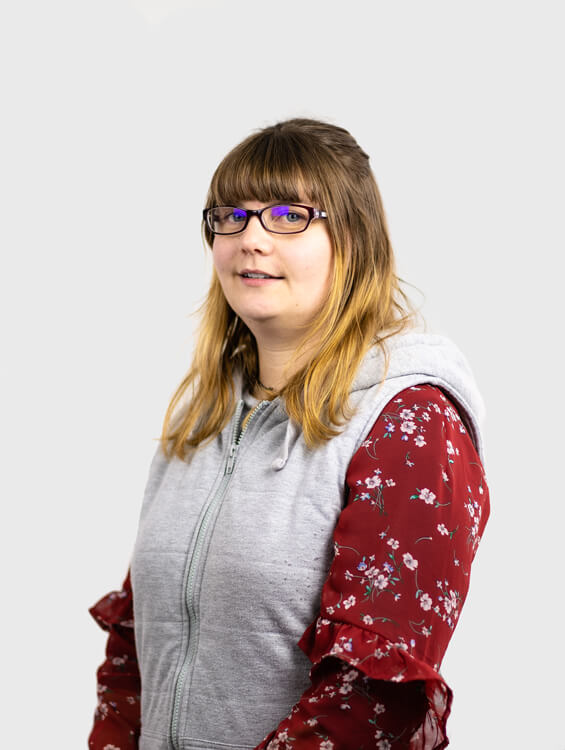 Jess English
Receptionist
Jess started at Travis Medical Centre as an administrator back in 2015, prior to that she worked at the 24 Hour Surgery. Jess really enjoys the patient contact and getting to know all of our patients. In her spare time Jess enjoys studying and using New Zealand Sign Language.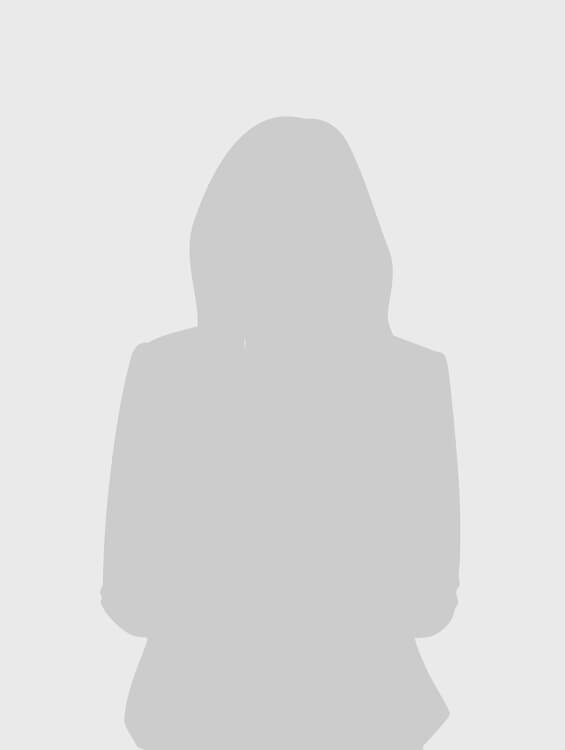 Gena Orpwood
Social Worker
Gena is our practice registered social worker. Gena has returned to working at Travis Medical in February 2021, she was previously employed at Travis medical centre for three and a half years before going and exploring other opportunities for a year and a half. She studied social work at the University of Canterbury. She also has an undergraduate degree in psychology and a postgraduate diploma in rehabilitation as well as in mental health.
Gena's passion in social work is having social workers in medical centres so that early intervention can occur and the patient has continuity of care for not just their physical health but also their emotional, spiritual, and social health.
Outside of work Gena has three children which keep her on her toes, she also spends time walking in the hills with her dog and exploring the beautiful country we live in. Gena is an introvert at heart but also loves to talk.
Preferred pronouns she/her.
Jackie Cooper
Service Integration Facilitator
Jackie has a nursing background and now enjoys working across the health system with hospital, general practice and community teams to try improve the patient experience and help services work more closely together. Jackie is based at Travis MC regularly and can be contacted through any of the team. Jackie enjoys her work because of having had a long and varied career, which has involved lots of valuable learning which she can now pass on.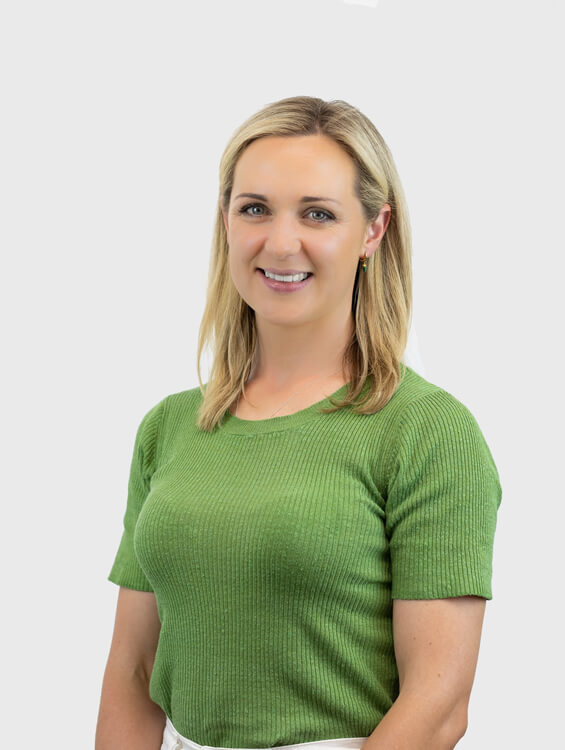 Beck joins our team as our Health Coach. This role is part of the Te Tumu Waiora programme and allows Beck to work with people to build new skills and healthy habits for long-term health and wellbeing. Beck will work alongside you to put your knowledge into practical and realistic weekly goals, to create stepping stones towards greater goals, whatever that may be for you. The main areas she can support you with are nutrition, physical activity, sleep, stress management, and taking medications as prescribed. Beck is also a Registered Nutritionist and use a non-diet approach whereby the focus is on building a positive relationship with food and body, and finding food and physical activities that fit into your lifestyle in an and enjoyable way, rather than it feeling as though it is a chore. Her hours of work are Tuesday and Wednesday 8.30-4.30pm, and Thursday 12.30-4.30pm and it is a funded service (no cost to the patient). Beck is passionate about her role and looks forward to helping guide you toward better health and wellbeing.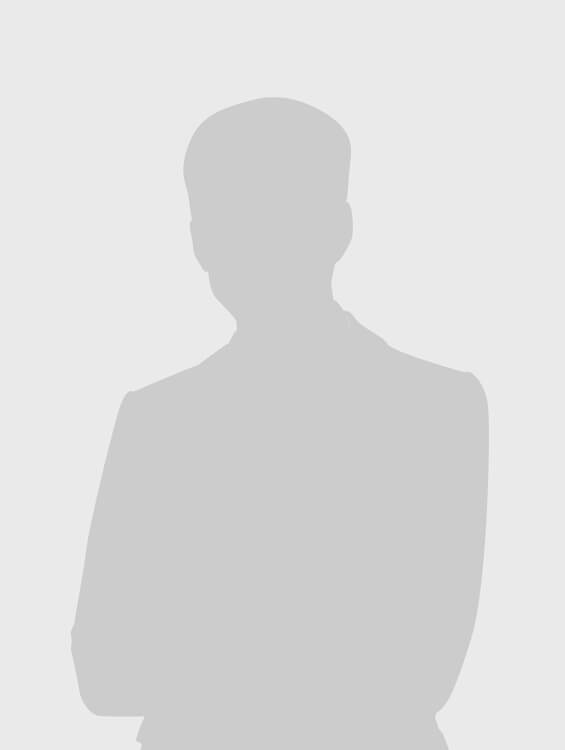 Tony Gomez
Health Improvement Practitioner
Anthony (Tony), a nurse by profession and now in the mental health and addiction field. He is from the Philippines, emigrated to Australia and worked in six different countries, now lives in Aotearoa New Zealand. Tony is doing his doctoral degree under VUW with mental health as the core focus of his research and started his Rongoa studies under Te Wananga o Aotearoa. He is part of Te Tumu Wairoa, an innovative new model of care for general practice which gives people easy, equitable and prompt access to local mental health and wellbeing support.
Leslie Marsh. Dip Pod.
Experienced podiatrist.
Treating all foot ailments and pain.
General maintenance.
– Skin – corns, callous, infections.
– Nails – ingrown, difficult to cut and deformed.
– Orthotics
– ACC – registered
– Diabetes – registered
– Footwear advice.