"Ko au ko koe, ko koe ko au | I am you, you are me"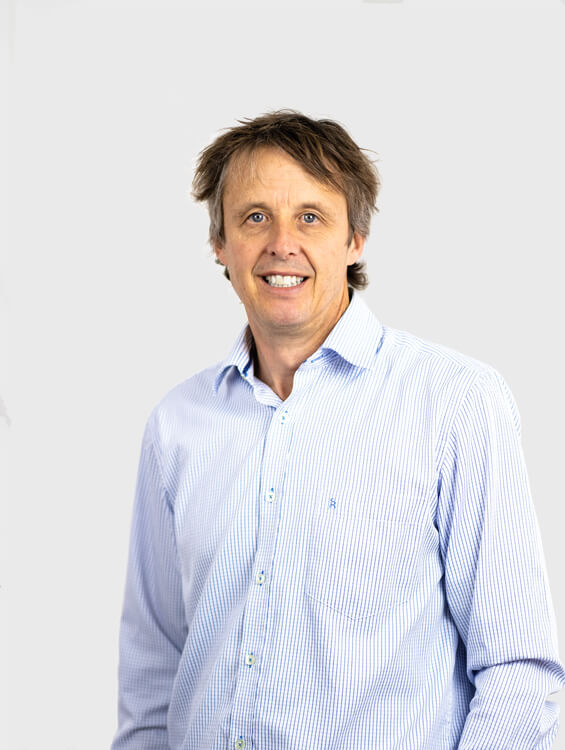 Dr. David Pilbrow
General Practitioner
David has been a GP at Travis Medical Centre since 2004. He enjoys a broad range of general practice areas and also does minor surgery and steroid joint injections. David loves the outdoors, fishing and surfing.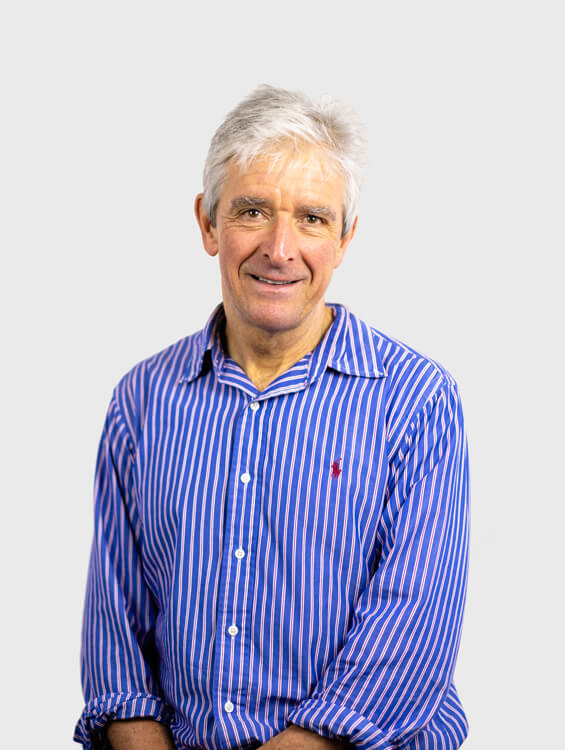 Dr. Arthur Collins
General Practitioner
Arthur is one of our GPs – a family doctor who is best known for my very amusing Dad jokes! However his career as a stand-up comic has been put on hold for now. Arthur has been a GP for over 20 years, and has been at Travis Medical Centre for 9 years.
Dr. Katey
General Practitioner
Kia Ora koutou,
I'm really thrilled to have joined the team at Travis Medical Centre. I trained as a doctor in London and did much of my post graduate and GP training in the north of England. I moved to New Zealand in 2018 with my whānau and we've never looked back.
I'm passionate about general practice and believe myself to be a true generalist. I enjoy getting to know multiple generations of the same family and feel truly privileged to be able to be involved in health care for people from birth until the end of life. I am passionate about working with more marginalised groups such as the LGBTQIA+ community.
Outside of work I enjoy CrossFit, family time and exploring our beautiful back yard.
Thanks!
Katey

Preferred pronouns she/her.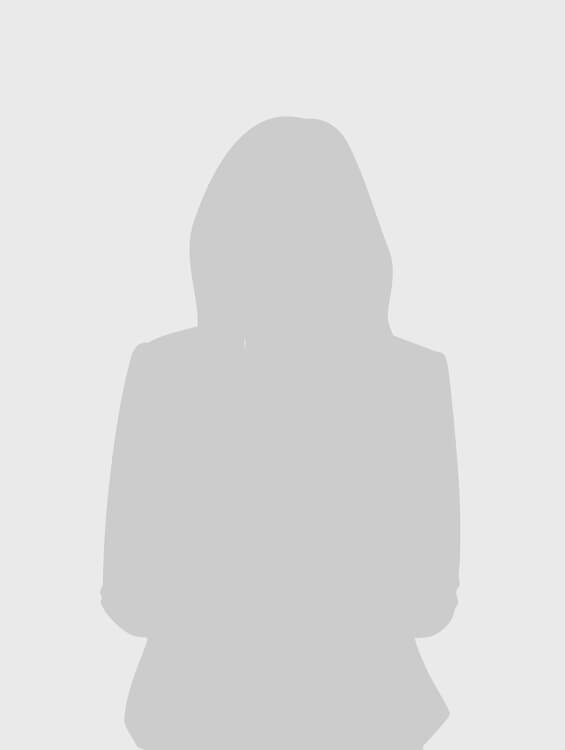 Dr Shona Logue
General Practitioner
Dr. Maria Koo
General Practitioner
Maria grew up and studied in Scotland then moved to Christchurch in 2018. After doing various hospital jobs she moved to Invercargill to commence GP training, but is now back in Christchurch. Outside of work she loves to get into the mountains. Preferred pronouns she/her.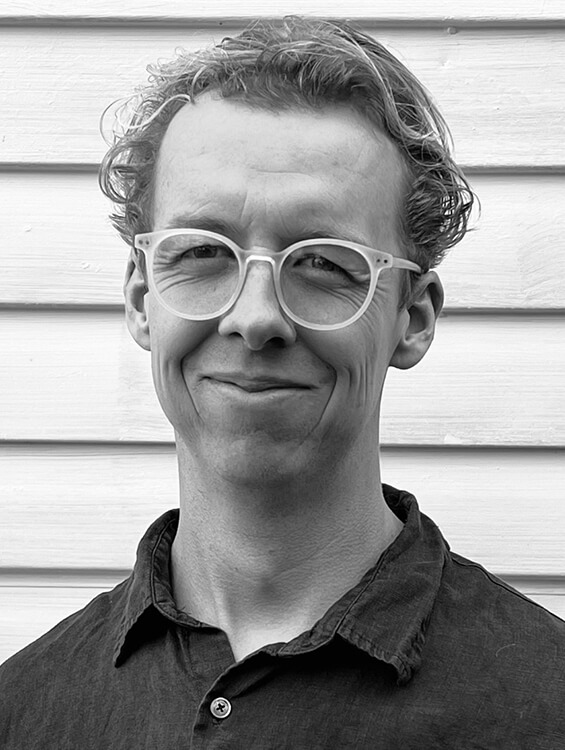 Dr Cameron Bell
General Practitioner
Cameron grew up in Tauranga and graduated from the University of Auckland in 2015. He spent the first few years of his career working at Whakatane hospital. Cameron moved to Christchurch in 2018 where he worked in the Emergency Department for 3 years before shifting to pursue a career in general practice. Cameron loves the variety of General Practice and enjoys working with people from all walks of life. Outside of work he spends most of his time surfing or in the hills with his dog.
Mark Santry
 Nurse Practitioner
Mark has been working in health care since 2002 and has developed a wide range of clinical experience over this time. Mark holds a Masters degree in advanced nursing practice from the University of West of England and has worked as a nurse practitioner both in the UK and New Zealand. Mark enjoys the variety of work in General Practice, with no two days being the same. Mark works with patients across the age continuum, helping them to achieve their desired health outcomes. Outside of work Mark has a young family that keeps him very busy, he also enjoys outdoor pursuits such as tramping, biking and skiing.
Sue Price
Nurse Practitioner
Sue has been a Primary Care Nurse Practitioner since 2014 and has experience in rural and urban general practice around the South Island. Sue recently joined the Travis team and is looking forward to expanding her role with the experienced team here. Out of work, Sue enjoys catching up with family and friends and exploring local surrounds – often on a bike.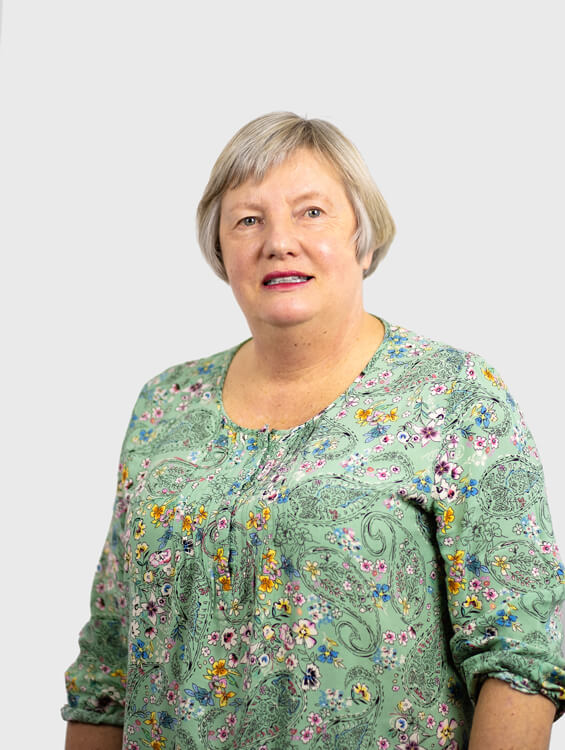 Sue Peers
Registered Primary Care Nurse
Sue has been a practice nurse at Travis Medical Centre for 19 1/2 years; with special interests in diabetes, including insulin starts; woundcare, travel medicine, women's and children's health. Sue is one of our smear takers and is an authorised vaccinator.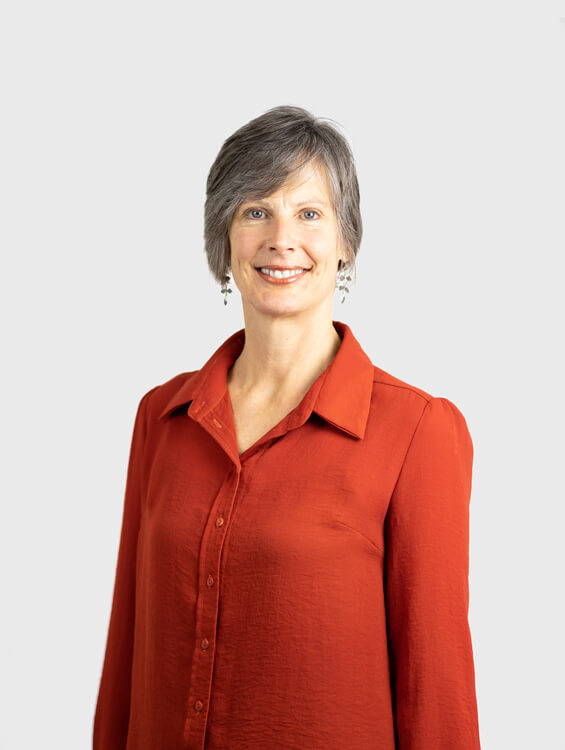 Nicky Scott
Registered Primary Care Nurse
In 2010 Nicky joined the fantastic Travis team in the role of Primary Health Care Nurse. Nicky cares about building trusting relationships with an holistic and equitable focus so together we can access the best service to meet your individual needs.
Preferred pronouns she/her
Shelley Hall
Registered Primary Care Nurse
Shelley is originally from Pukerua Bay; however she has lived on the east side of Christchurch for many years. Shelley joined the Travis Medical team in 2012 and really enjoys the diversity of general practice and is passionate about enabling families/whanau and individuals to live well.
Preferred pronouns she/her.
Jo Swift
Registered Primary Care Nurse
Jo has a health care background, and enjoys contributing to the health of our people. Jo believes it's all about the people: He tanagata, he tangata, he tangata. She loves long stories, long walks and our natural environment… preferably at the same time.
Tracy 
Health Care Assistant
Tracy has worked at Travis Medical Centre for over 11 years and really enjoys her role at reception meeting and serving patients from the community.
Morag Williams
Practice Manager
Morag joined the Travis family in February 2022. She has had 7 years in the Medical industry and enjoys the challenge of Practice Manager, where no two days are the same.  Outside of work, Morag lives on a lifestyle block with her husband, 3 teenage children and a variety of animals.
Karen 
Financial Administrator
Karen is the newest member of our team. Having come from a travel and political background she is looking forward to joining the Travis Medical family and meeting the wider whanau community. Outside of work, Karen has 2 teenage boys and enjoys spending time in her garden, walking and travelling.
I am really excited to be back with the team at Travis Medical Centre. As an Enrolled Nurse, I am very passionate about ear health! I openly admit that I especially love ear wax! I am also very passionate about equity and fairness.
I feel that I am a compassionate, easy-going, non-judgmental and inclusive person and being Irish, you can expect to experience my very Irish sense of humour!
When I am not working, you'll find me in my garage, covered in paint and sanding dust, doing up old furniture.
I look forward to meeting you, and your ears!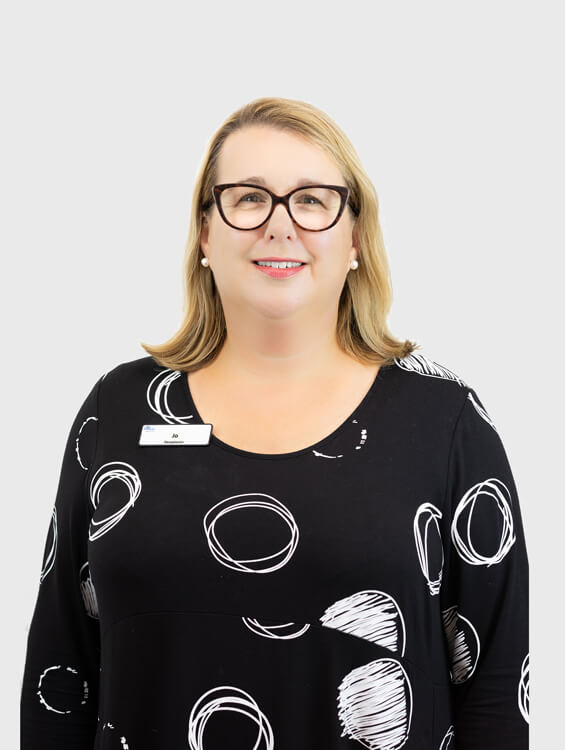 Before joining our administration team Jo was a patient Travis Medical Centre and has been part of our team since 2016. Jo loves living and working in our community.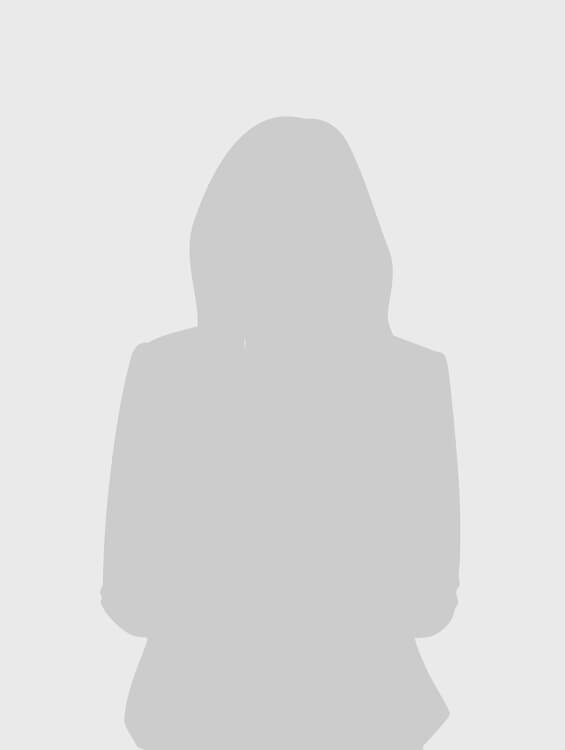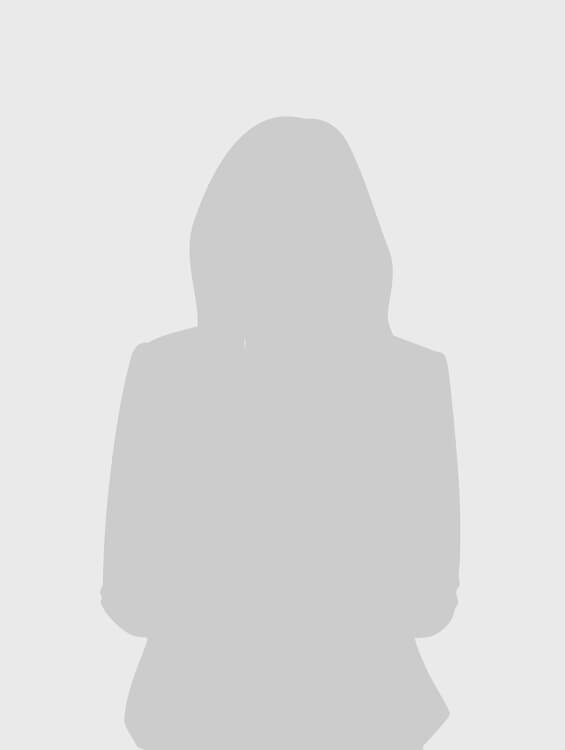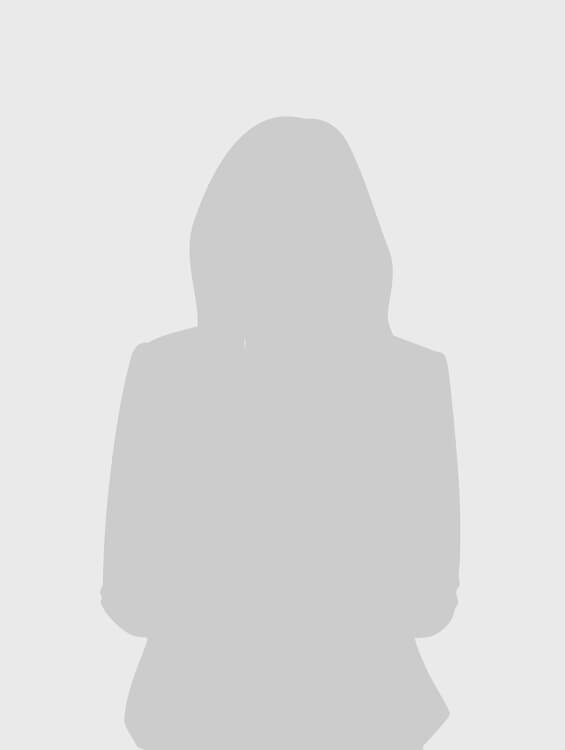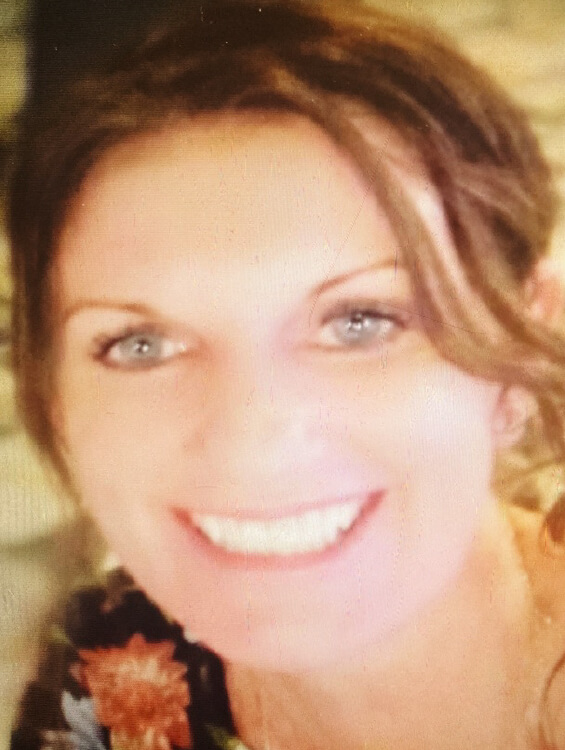 I am really excited to have joined the wonderful team at Travis Medical Centre. As a Registered Social Worker my motivation and drive is to support and empower people of all ages and from all walks of life. We all have times in our lives when we need the support of others, whether that's from our own whanau or from professionals, this is where social workers can step in and assist to enhance the wellbeing of those we work alongside.
I strongly believe you are the experts in your own life and I am here to walk alongside you to enhance mana and wellbeing. I bring my experience of working in the health system; older persons health; child protection; relationships; parenting; family harm; ACC sensitive claims; education in primary and high schools around healthy relationships and keeping safe. If you think you may need some social work support, talk with your GP or Nurse Practitioner and I would love to chat more with you to see how I can support you.
I am a compassionate, easy-going, non-judgmental and inclusive person with a sense of humour that allows my clients to feel accepted, understood and at ease to feel safe and heard, helping us build a trusting relationship. I embrace the concepts of tika and pono (doing what is right with integrity and honesty) in all areas of my life.
When I am not working I love to access the walks and bike tracks in the forest, enjoy being able to walk to the beach, spending time with my family, self-development, adult hip-hop (which although fun and I am still trying to master which gives my children a good opportunity to have a chuckle at my expense) and just enjoying the beauty of the outdoors. I am excited to be meeting my first grandchild who is due to make a grand entrance into the world next year.
I look forward to meeting you.
A new Health coach is coming soon
Andrew graduated from C.I.T in 2001 and has worked in Queenstown, Invercargill and now Christchurch where he has built up his Pace Podiatry business. Andrew enjoys being part of the Travis Medical team and can assist with most foot problems. Outside of podiatry, Andrew is a competitive squash player, goes to the gym and is known to have a taste for craft beer.
Linda Van Den Berg
Health Improvement Practitioner
I am a qualified Applied Psychologist and New Zealand Registered Social Worker helping people of all ages with a wide range of (complex) social issues and use strength-based, therapeutic, and practical approaches.
In May 2021, I completed an Integrated Health Coach course and I have since
supported people overcoming their body image and food struggles in my own private practice.
I am a caring, honest, easy-going, and non-judgmental person. My own experiences with mental health challenges add to my understanding.
I love self-development, travelling, mountain biking, full-body workouts, Yoga, tennis and sharing my humor!
My workdays at Travis Medical Centre are Mondays and Tuesdays 8.30 – 4.30pm, Thursday and Friday afternoons 1:00 – 5.00pm